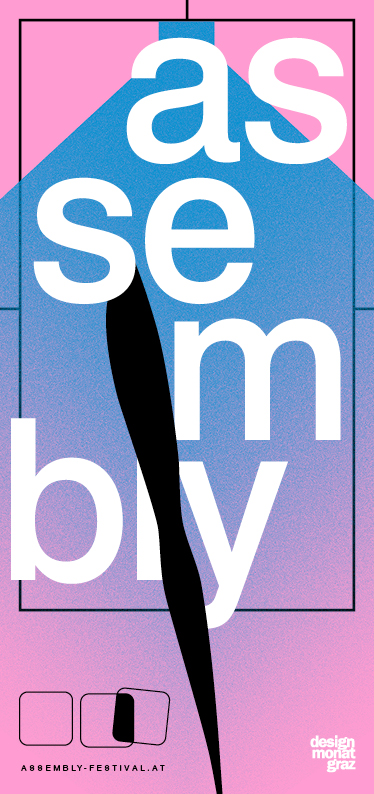 Fashion Show and K&Ö Fashion Award
22,00 €
Kunsthaus Graz | Space01
Fri, 5/24/2019, 8PM
doors 7:30PM
box office 25,- EUR
After show party 10PM
12 national and international designers display their current collections at Kunsthaus Graz, Space01. The highlight of the Fashion Show will be the Kastner & Öhler Fashion Award ceremony. The prize of EUR 5000,- will go to the most innovative fashion label. World leading design platform "Not just a label" will award one of the participants of the Fashion Show with a NJAL+ subscription.
hosted by Gerald Votava
music by Rainer Binder-Krieglstein feat. Monique Fessl
visuals by OchoReSotto
hair by Fell Salon
make-up by IQ-Beauty of Course
additional booking offices:
– Kastner & Öhler  checkout floor 1, Sackstr. 7, 8010 Graz
– Fell Salon Grazbachgasse 12, 8010 Graz
Tickets for the assembly Fashion Show are reserved under your name on 5/24/2019 from 12:00pm – 7:30pm at the assembly box office at the foyer of Kunsthaus Graz.

Out of stock